In my years working as an actress, drama teacher and vocal coach, I have learned that to have a powerful voice, your body, breath and mind have to work together. Your body has to be free of unnecessary tension, your breath has to be dropped deep into your lungs and you need to switch your mind to that 'yes I can' attitude.
"Fun and easy to incorporate immediately. Alyson gives you all the tools you need to succeed as a speaker. You will be ready when you get the call to speak"
Lori-Ann Muenzer
Canada's 1st and Only Olympic Cycling Gold Medallist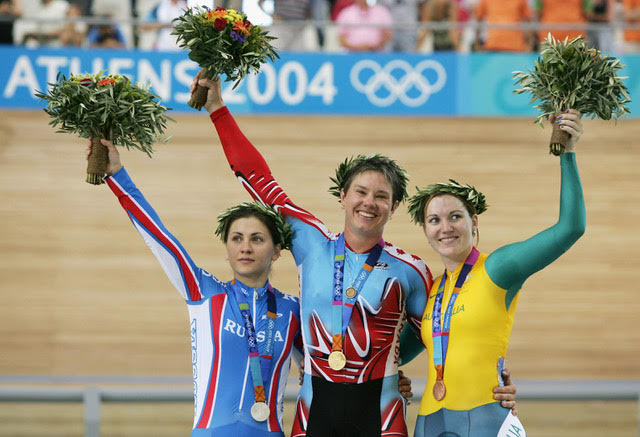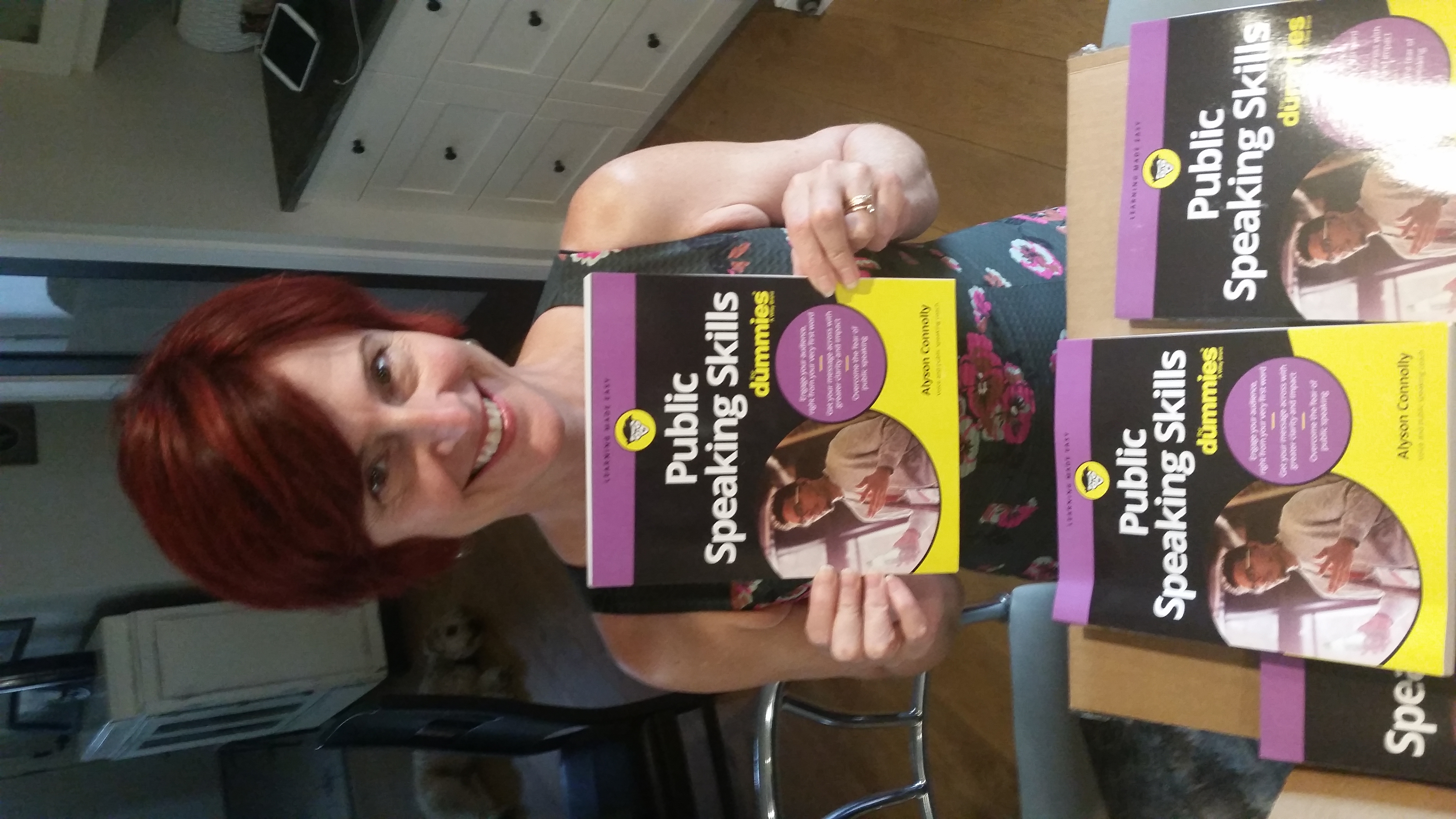 Hi, I'm Alyson Connolly. A voice and public speaking coach and author of "Public Speaking Skills for dummies". I have put all I've learned working with top executives and up and coming business people into this video guide to improving your presentation skills.