Finding Your Voice
➡️ Do you find yourself looking everywhere other than at the person you're speaking to?
➡️ Do you overuse "ums" or "ahs" while you're thinking of what to say next?
➡️ Does thinking of presenting in front of clients, colleagues, or an audience make your heart pound or stomach churn?
➡️ Do you feel like your lack of confidence as a speaker is holding you back at work or in life?
Alyson Connolly will help you find your voice so you can confidently speak to any audience—whether it's on a Zoom call, at lunch with a client, during a boardroom meeting, or when presenting at a conference.
Who is This Course For?
Finding Your Voice is for anyone looking to improve their public speaking. Public speaking is a skill, not a talent. Anyone can learn to be a great public speaker, it just takes time and practice!
This course gives you the skills you need to get the results you want. If you're ready to move up in your career, win new business, or become a confident leader, this course is for you. Gain confidence and speak up!
This course is perfect for:
Aspiring Leaders
Business Professionals
Consultants
Managers
Small Business Owners
Supervisors
Team Leaders
What Does the Course Cover?
Alyson covers everything from how to control your breathing while speaking, using tone and pitch to convey different emotions in your speech, how you can command the stage, and much more.
Watch the course introduction video for free to learn more!
What's Included
➡️ Access to all 14 video lessons at once—you can watch the lessons in any order
➡️ Worksheets for each lesson to help solidify what you've learned along the way
➡️ Access to a free monthly Webinar where you can ask Alyson questions
When you buy the course, you'll unlock the lessons below: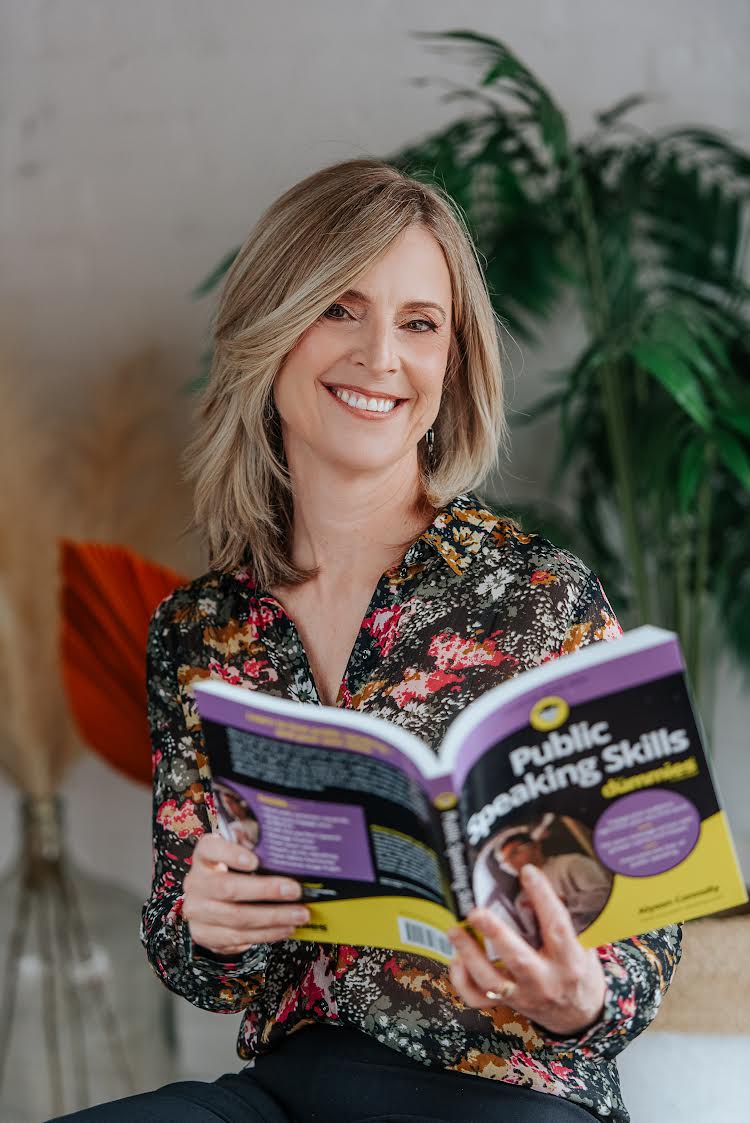 Learn From an Expert
I'm Alyson Connolly, author of "Public Speaking Skills for Dummies" and a public speaking coach. I've been helping people overcome the anxiety of public presentations for 10 years!
This course is based on my book and I designed it to be an accessible method of learning about public speaking. Each video gets quickly to the heart of the subject and guides you through ways to improve your presentation skills.
Overcome your fear of public speaking, increase your confidence speaking in front of a group, and open the door to new opportunities by taking this course. The journey to becoming a more effective public speaker starts here.
What Alyson's Students are Saying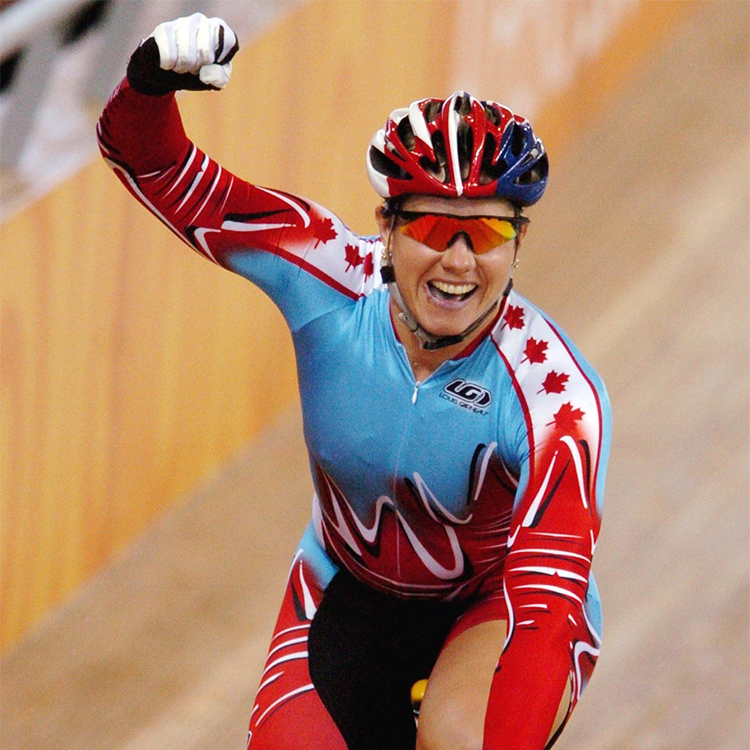 Fun and easy to incorporate immediately. Alyson gives you all the tools you need to succeed as a speaker. You will be ready when you get the call to speak.
Lori-Ann Muenzer
Canada's 1st and Only Olympic Cycling Gold Medallist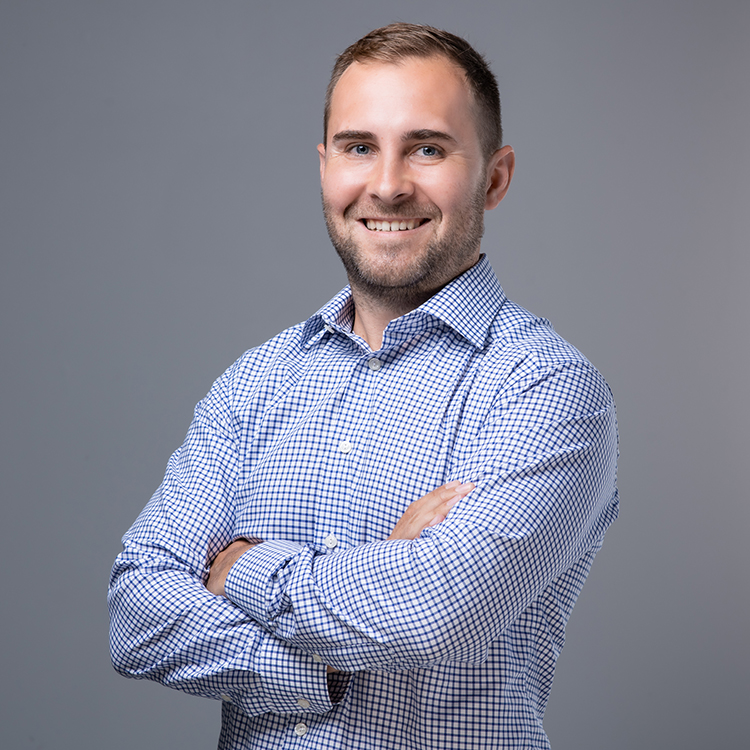 Her simple, actionable and tangible techniques and recommendations can be put into use right away and significantly moved the needle for my public speaking abilities.
Luke Williamson
President, Accurate Network Services Inc.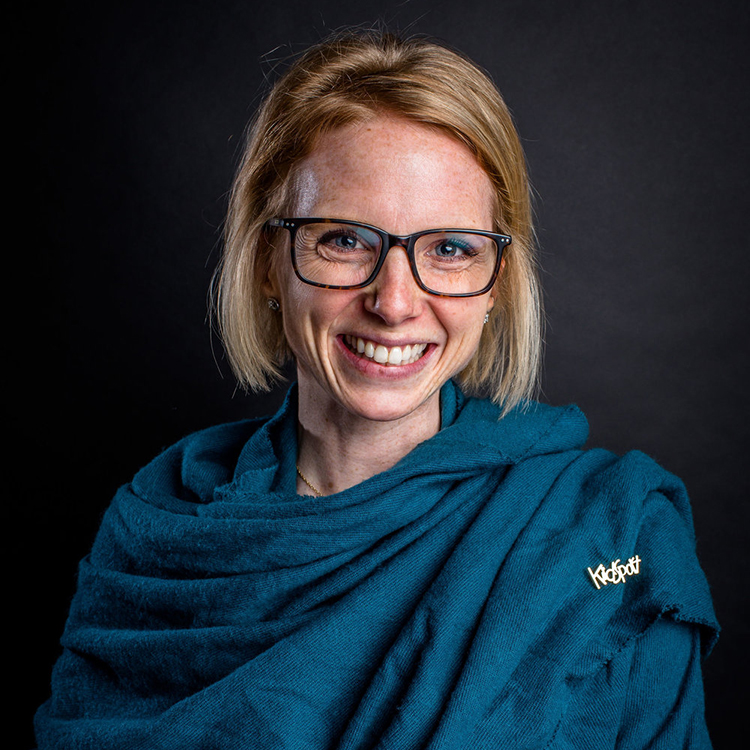 Alyson's an incredible resource and author with vast experience which makes her a master at her art. She provided me with not only the most high-level instruction but also highlighted key specifics for effective public speaking. It's rare to find a teacher who is so intelligent, articulate, down to earth and who wholeheartedly cares about her client's and their successes.
Dayna Hyman
Executive Director - Kidsport